A Minimalist Approach To Time Management
Time Simplified
We are glad you decided to check us out! We know you don't have the time to read your way through the hundreds of time management, productivity, and organization books out there but we know you want to make a positive change. We have done the hard work for you. We have explored every book, paper, blog, website, and video (and continue to every day) compiling only the essential information you need. We are so excited to get started and know we have only touched the surface of all of the great information that exists. That's why we are offering a pre-launch course. It takes a very casual approach to all of the information we have gathered thus far.
Your Instructor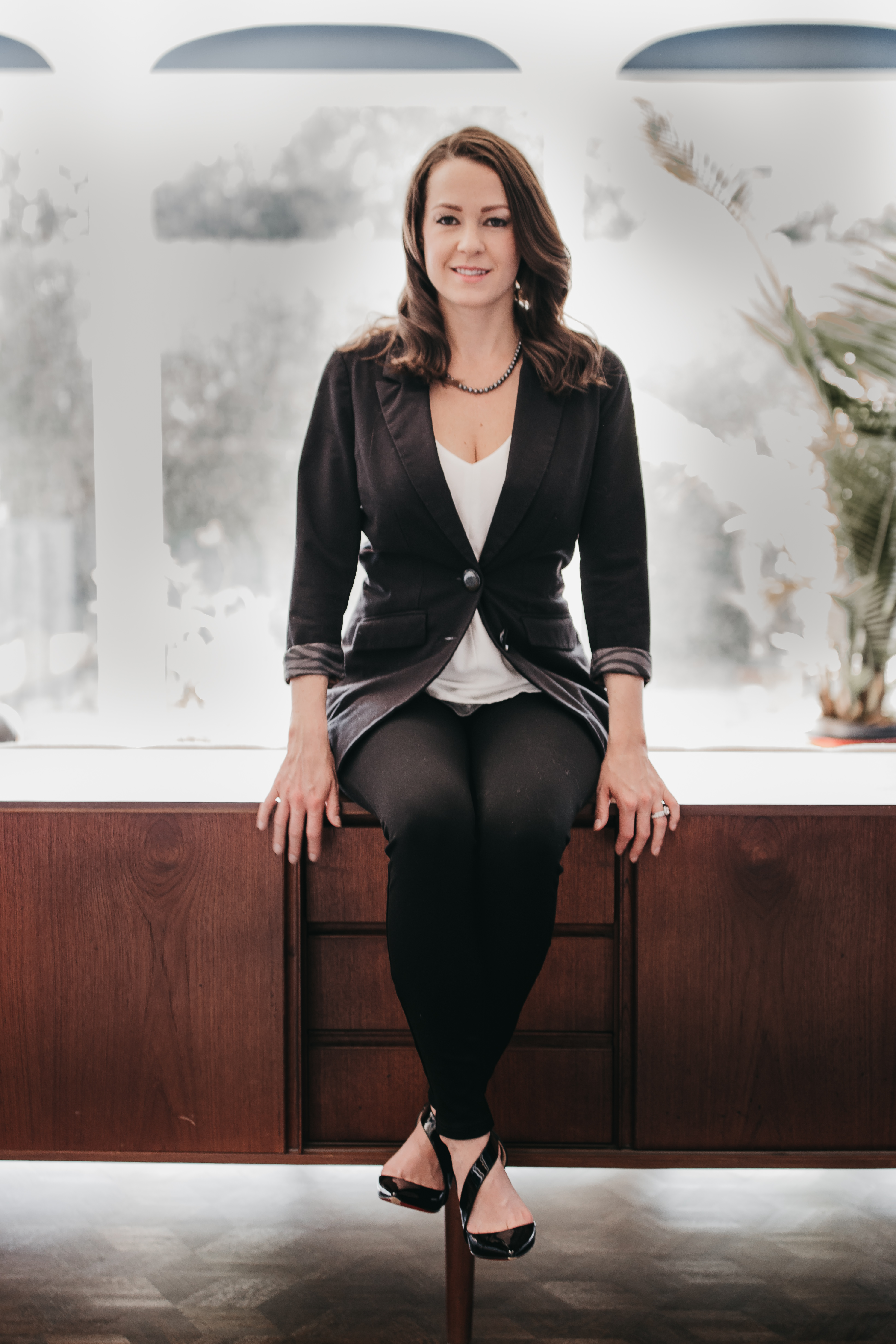 Welcome to Time Management Minimalist, We are so happy you have decided to make a positive change in your life through improved time management.
I am your consultant Veronica Santaguida. I am a mother of 2, a wife of a husband who works too many hours and a lover of travel, food and wine. I also am always drowning in a never ending pile of laundry, attempting to juggle family and social commitments and always looking for ways to squeeze out a few minutes for self care. OR just shower without interruption.
With 10 years of proven marketing and innovation experience in the consumer packaged goods industry, I understand the time pressure felt in both corporate and personal life. My prior professional positions trained me to be a results oriented leader, with demonstrated expertise in creating brand strategies and utilizing digital/social media for in store and online tactics. This gave me a glimpse into how our time spent is being leveraged by companies. My strong analytical skills specializing in innovation and product development, reputation for presentation excellence and the ability to multi task with great organization give me the knowledge and skills to help you improve your time management.
We look forward to providing you with the knowledge and tools to discover how you spend your time while providing a minimalist approach to help you focus on the things that are most important to you.
Our mission is to simplify your time and provide you with the knowledge and skills to carve out more personal time, leaving you free to focus on and achieve wellness, lifestyle and career goals, while doing more of the things you love.
Frequently Asked Questions
When does the course start and finish?
The course starts now and never ends! It is a completely self-paced online course - you decide when you start and when you finish. The Pre-Launch course is about 1 hour in total, broken into smaller 10-20min segments.
How long do I have access to the course?
As long as Time Management Minimalist exists, this course will be available to watch. Take it at whatever pace you'd like, watch whenever, wherever and as many times as you'd like. After enrolling, you have unlimited access to this course for as long as you like - across any and all devices you own.
Will you be offering other courses in the future?
YES! This is what we consider a pre-launch course. It's a course that includes information that we have so far. We are continuing to build more detailed and complex courses. This course is a bit of a starter crash course, for both of us!
Will I have access to all of the videos at once?
Yes. You will be able to watch any video at any time. Feel like you need extra help with managing stress? Make that video your priority.
Why pay for your course when I can find the same information in a book or blog?
The answer is "TIME MANAGEMENT"!. We know you don't have days or even hours to read all of the literature available on the topic. So we have invested our time and resources to bring you only the essential information so you get it quickly, accurately and concisely.
Our pre-Launch course is our most affordable way to access only the essential time management skills you need to make a positive change. Is it really worth the money? First, ask yourself how much is your time worth per hour? Then consider all of the hours that went into summarizing the key information we have for you here. By the end of the course, you will have at least 5 lessons under your belt, and the knowledge to implement them so you have more time for you, at a cost that is less than your monthly coffee bill.
So YES it's worth every cent! Especially since this is a limited time offer.